MANUAL WHEELCHAIRS
Every manual chair from our ranges are meticulously engineered and have the option for a range of accessories and adjustment options.
SUPERIOR QUALITY
& ENGINEERING
Meyra have been designing and engineering wheelchairs for over 80 years, guided by the needs of real wheelchair users.
A Meyra manual wheelchair can bring your individual goals within reach and make daily life more accessible, whether it be in the home, out and about, in rehabilitation, school or competitive sport.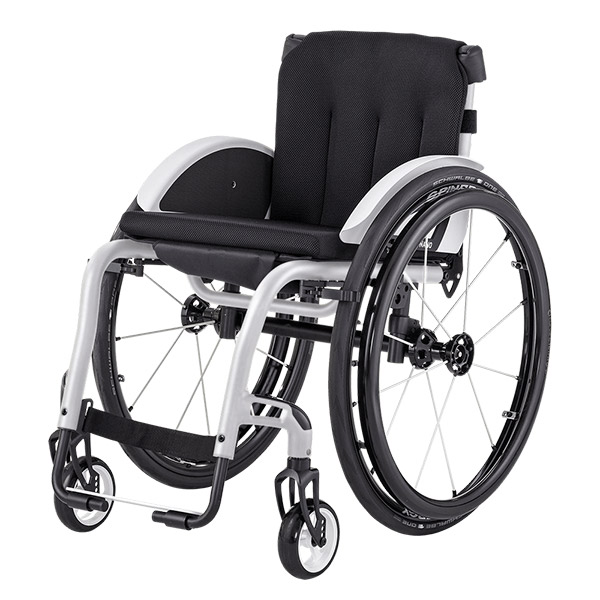 NANO
ACTIVE RIGID FRAME MANUAL WHEELCHAIR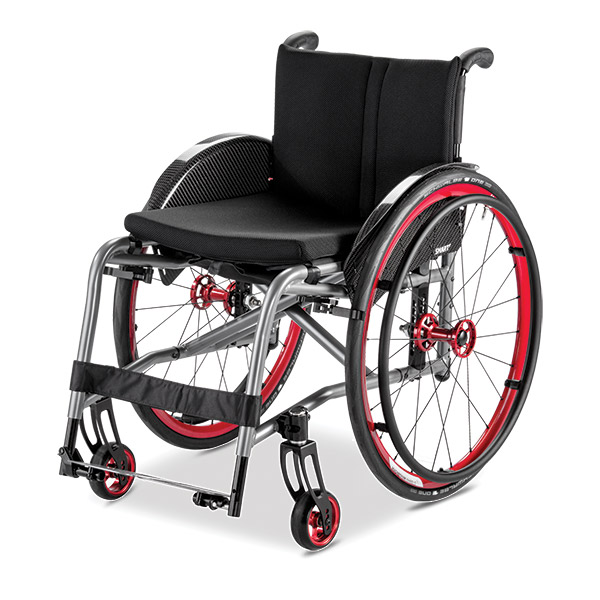 SMART
ACTIVE FOLDING MANUAL WHEELCHAIR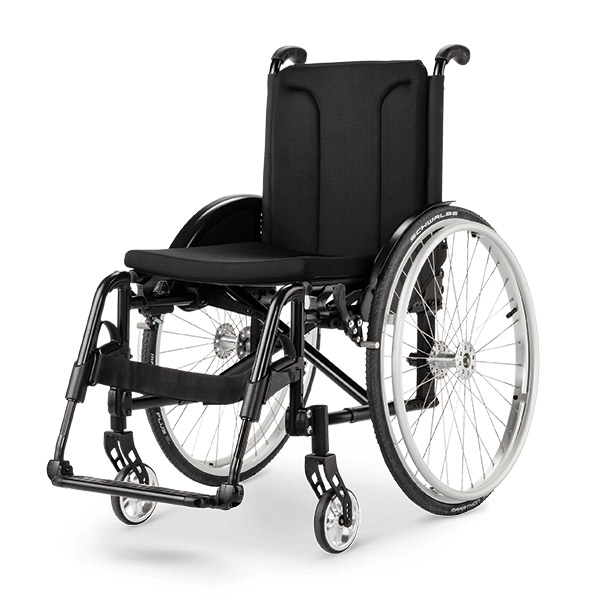 AVANTI
ALL-ROUNDER FOLDABLE MANUAL WHEELCHAIR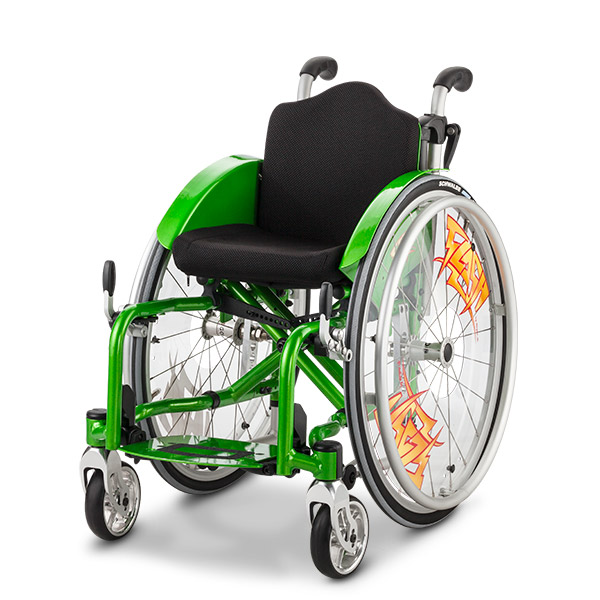 FLASH
Paediatric
Manual Wheelchair​
Karma's lightweight wheelchairs are innovative in design and feature state-of-the-art-technology.
The robust materials used in Karma products result in outstanding reliability and quality — ensuring comfort, confidence and independence for all users.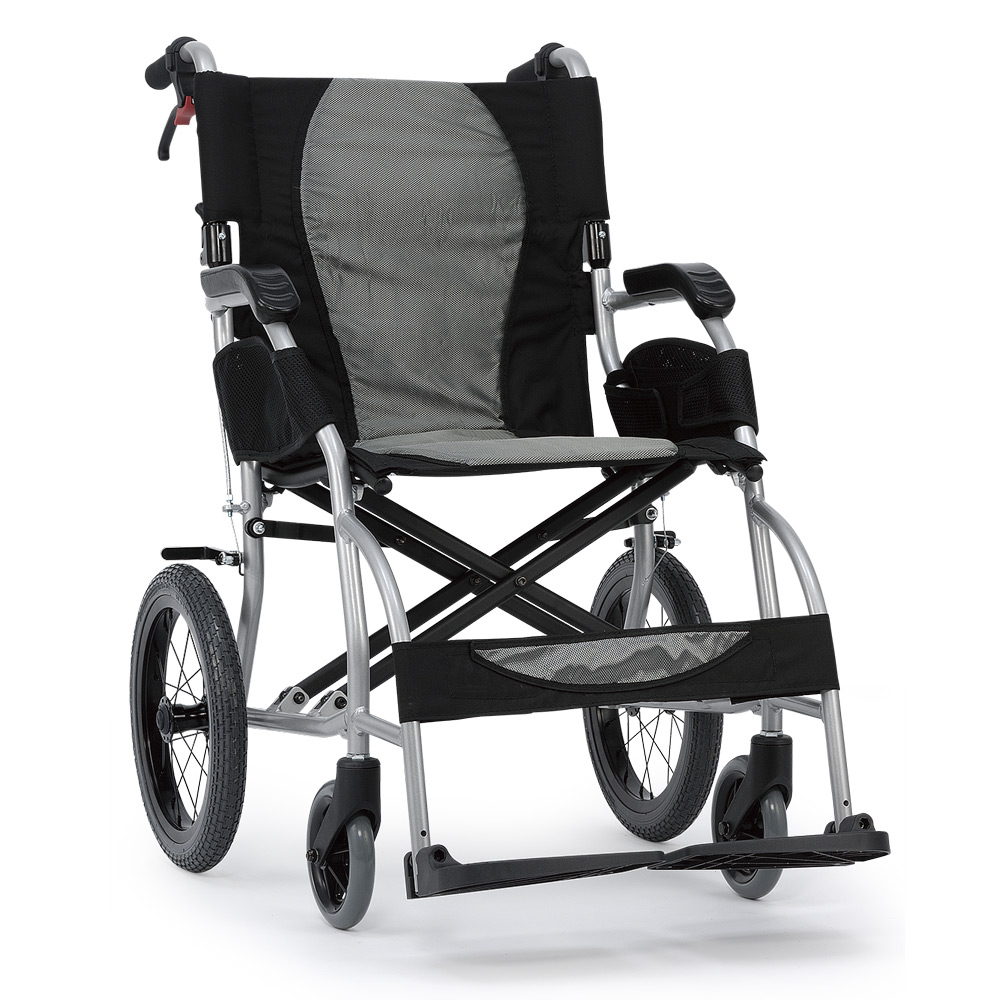 ERGOLITE 1
ULTRA-LIGHT FOLDING MANUAL WHEELCHAIR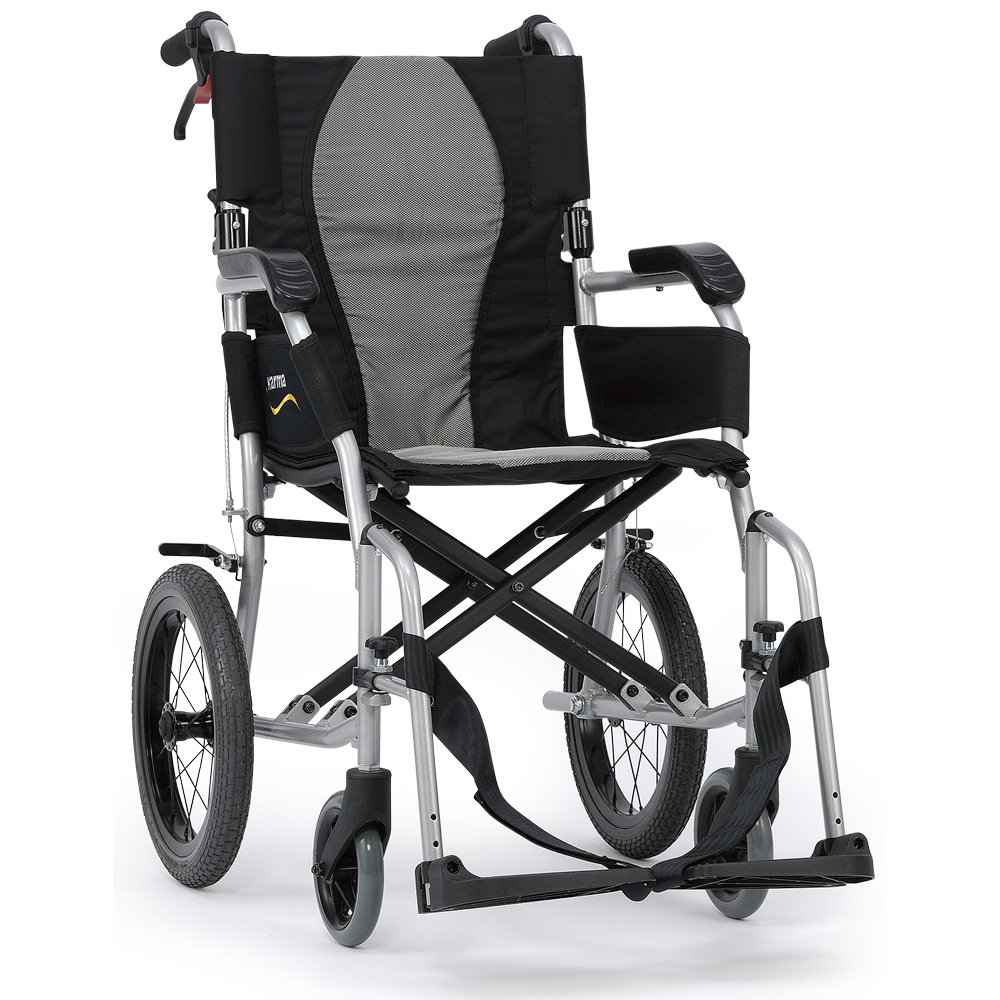 ERGOLITE 2 DELUXE
PORTABLE & LIGHT MANUAL WHEELCHAIR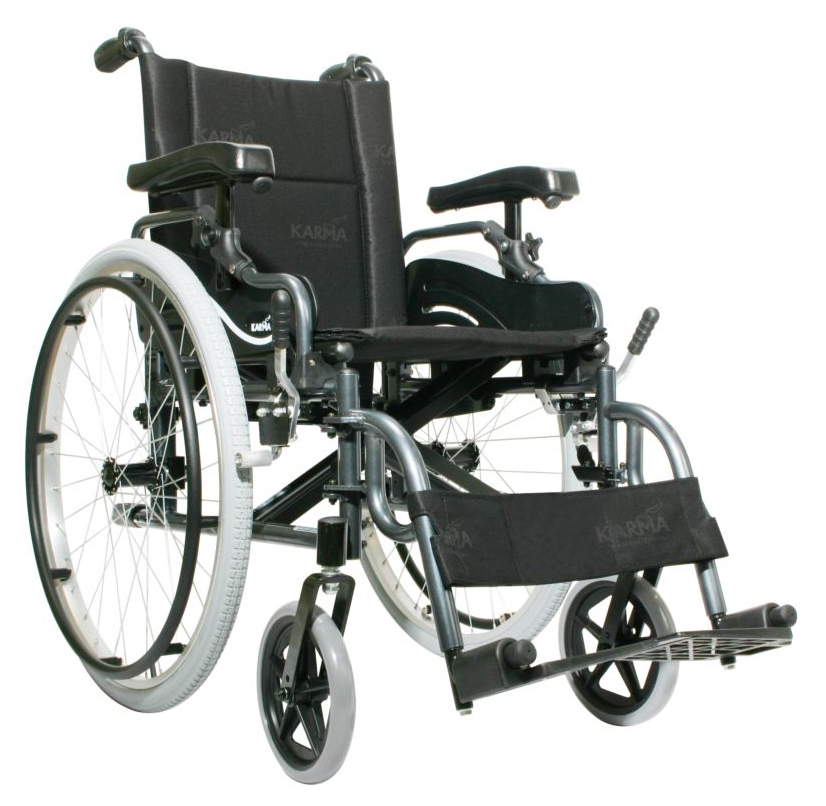 EAGLE
STRONG & ECONOMICAL MANUAL WHEELCHAIR
FLEXX
HIGHLY ADJUSTABLE &  STYLISH MANUAL WHEELCHAIR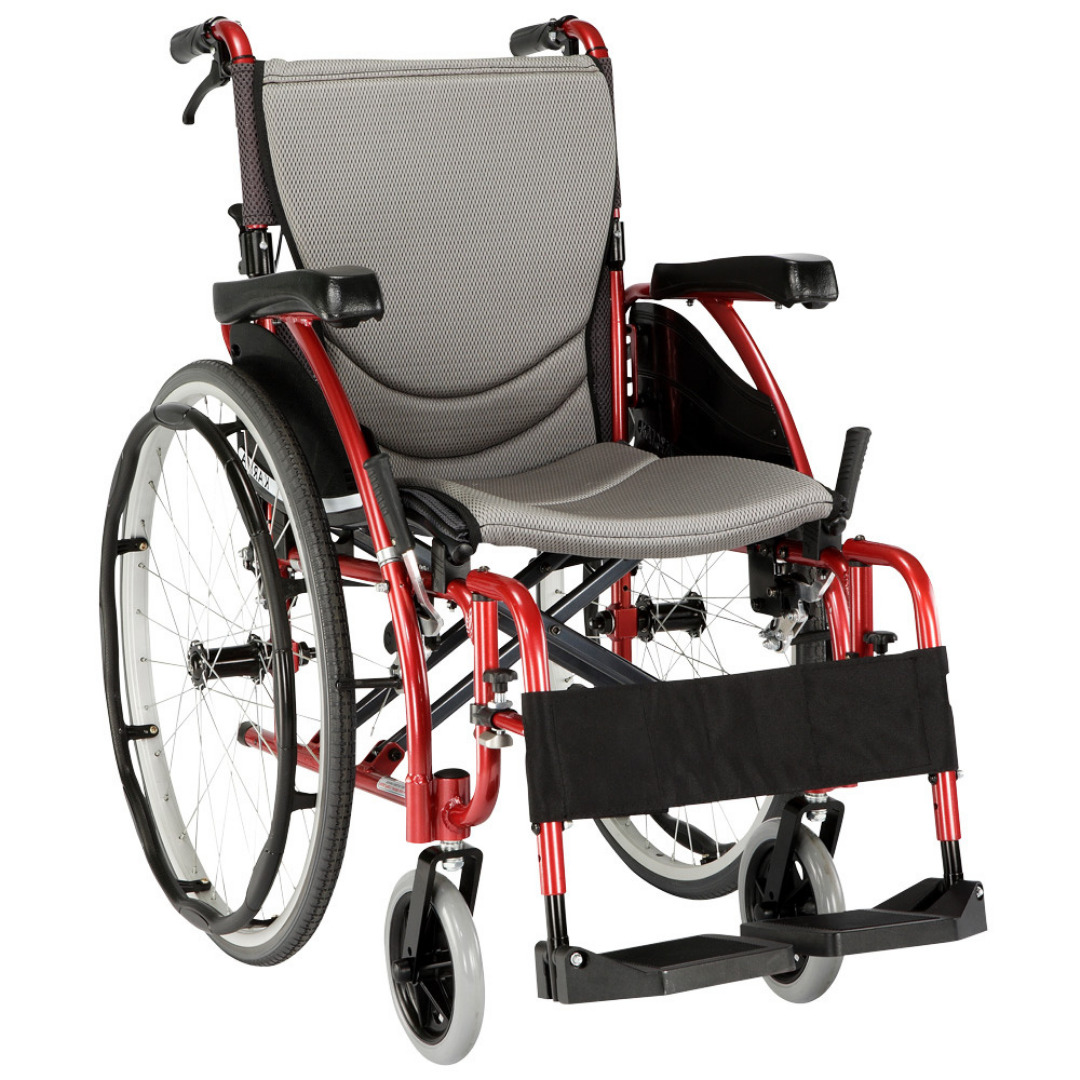 S-ERGO 125
STYLISH COMFORTABLE MANUAL WHEELCHAIR